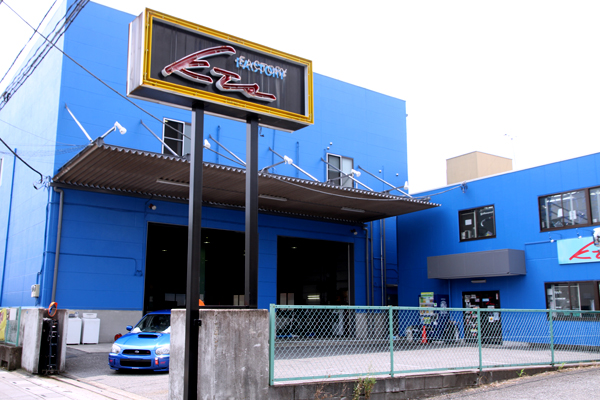 KTS Works
Our professional full performance and experience
We have been very well-known for having many works and operations since we established in Japan.
We gave the result by manufacturing racing cars and our technique were appreciated by many customers.As the result,we handle passenger cars and commercial cars.
We dedicate ourselves to perform high completeness of work in a short time as a Pit Work of racing.
【Company Profile】
| | |
| --- | --- |
| Company name : | KTS |
| Adress : | Minami-Hatogaya 1-25-3,Kawaguchi-City,Saitama,334-0013 |
| Established: | April,1992 |
| Main business contents: | Development,Manufacturing,Sales of Auto parts.Maintenance of vehicles. |
【Shop Information】
FACTORY shop:
Adress : Minami-Hatogaya 1-25-3,
Kawaguchi-City,Saitama,334-0013
Telephone: +81(48)-285-8906
ICHINOE shop :
Adress :Nishi-Ichinoe 2-28-13,
Edogawa ward,Tokyo,132-0023
Telephone: +81(3)-3674-2006
HEIWAJIMA shop:
Adress :Omori-Kita,5-10-13,
Ota ward,Tokyo,143-0016
Telephone: +81(3)-5767-5832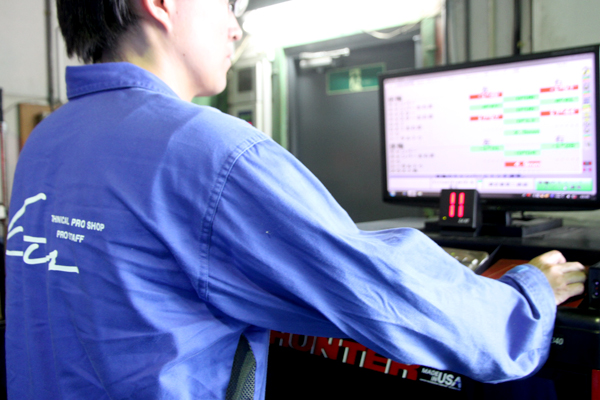 About Development of Products
Experiences of shop feed back to products.
Our KTS develops original parts in addition to managing auto parts shop. We handle widely products which are suspensions,driving parts,each suspension arms,cooling devices and so on. We can develop products which make use the feedback maximally from customers and pit staff because we are doing the shop management and the products development at the same time.
KTS products are born from mature technique and experience of staff who customize our customers car in every day. We aim to make our customers be satisfied and enjoy their car-life by using our products.
This scene is developing suction pipe.
The genuine pipe has weak durability and large pressure loss when your car is boost up. We develop product which can control pressure loss maximally by decreasing frequency of bending and angle,by referring to the genuine form.
We can offer products to customers with confidence because we make sure to confirm fitting to real car. If that product is wrong for KTS brand in this time,we stop developing or improving product.We choose only the product which we can offer with confidence.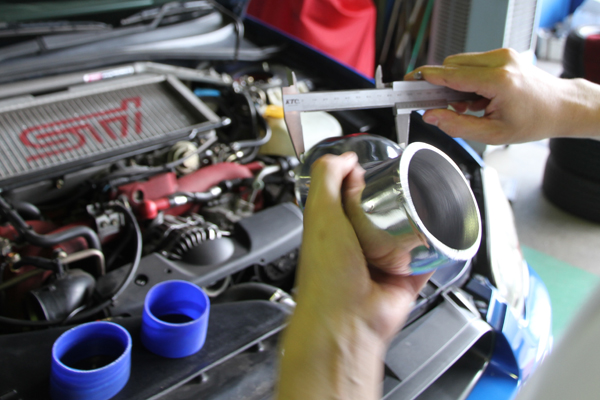 About Shops
We can handle from installment to setting.
Many after parts are difficult to show an effect in having attached it only.KTS can not only install parts but also set parts as you like, if you want.
We handle original parts,each manufacturer parts,the genuine parts. Also,for the guys who worry like this,"I bought nice parts but I can't install...",we can install parts if you bring to our shops. Please contact us easily!!
Speaking of KTS,it's a alignment. There are many guys who have an image like this.When a suspension is set,this affects the effciency of fuel consumption or the racing time record which even 0.1 second is important. If you have any plan of specification,please contact us easily. We can handle widely the specification which is for driving in city or for driving in racing.
Also,if your car is normal,alignment lag may be happened by aging degradation.When your tires wear down oddly or your steering can't be controlled with thinking, please let us know.